Welcome
As Principal of St Michael's House Special National School, Ballymun, I would like to welcome you to our school website.
I hope it will give you a flavour of life in this great school.
The school was founded in 1966 on its current site in Ballymun under the patronage of St. Michael's House. The classes are currently divided into two separate buildings and this year we are looking forward to the start of our building project which will bring all the students and staff together under one roof.
We are very lucky to have a great school community comprising our fantastic pupils, their families, our amazing teachers, SNAs, nurses, secretary, cleaners, caretaker, Board of Management and support from the PDS team. Our school offers a broad, balanced and relevant curriculum that is child centered taking into consideration our individual student's needs, abilities and learning styles.
We want our students coming to school happy and participating fully in school life.
We are so proud of them and their achievements are evident throughout the pages of this website.
Wishing you all the very best for the year ahead,
Caroline Sheill
School Principal
Latest Photographs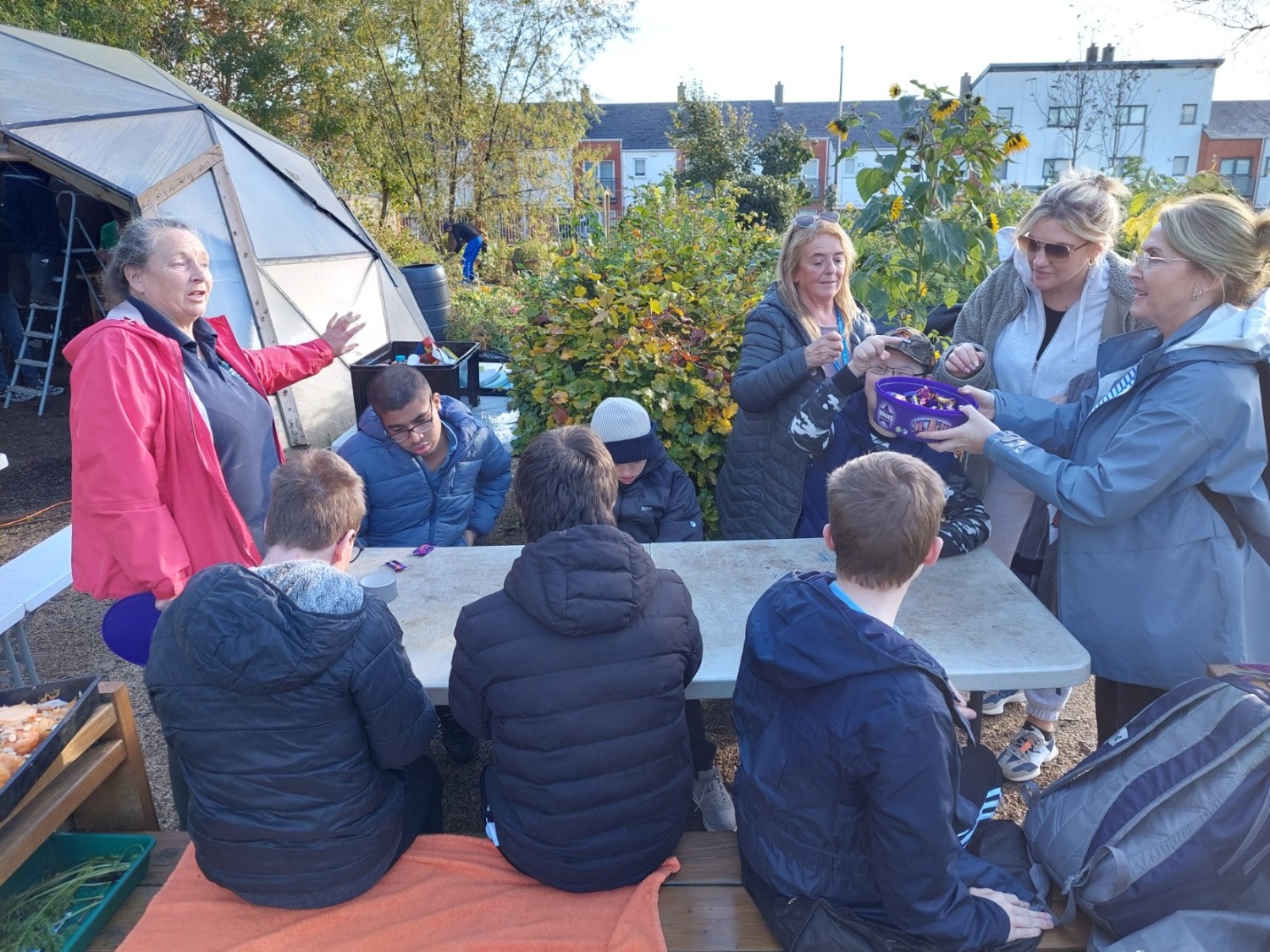 St. Michael's House Special National School, Ballymun Rd, Dublin 9, D09 R297 | Phone: 01 884 0326